Its Monday, One day since you've been gone but to me its more like four days before i see you,
I go to bed late, so that i do not miss you too much,
My legs are so cold, just like always but you are not here to warm me up,
I shiver and get out of bed to layer more clothes on my very cold body,
Are yo feeling as cold as me?
The rains are pouring on the roof and i wish to have you hold me,
To lie on your chest and hear your comforting voice,
But the reality confronts me that you are not here,
I do miss you but am still so cold....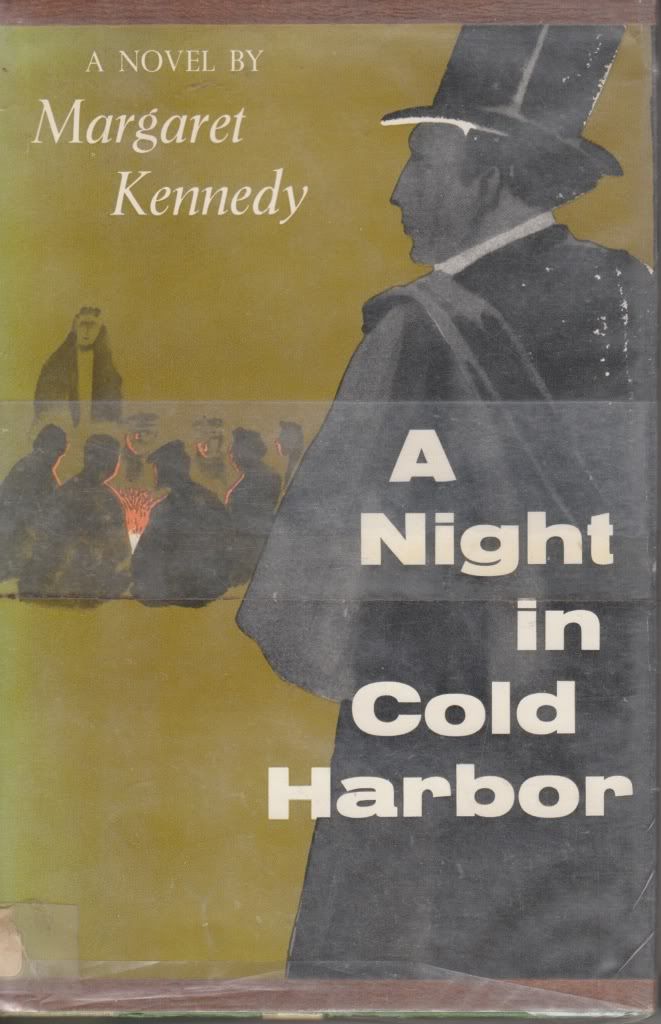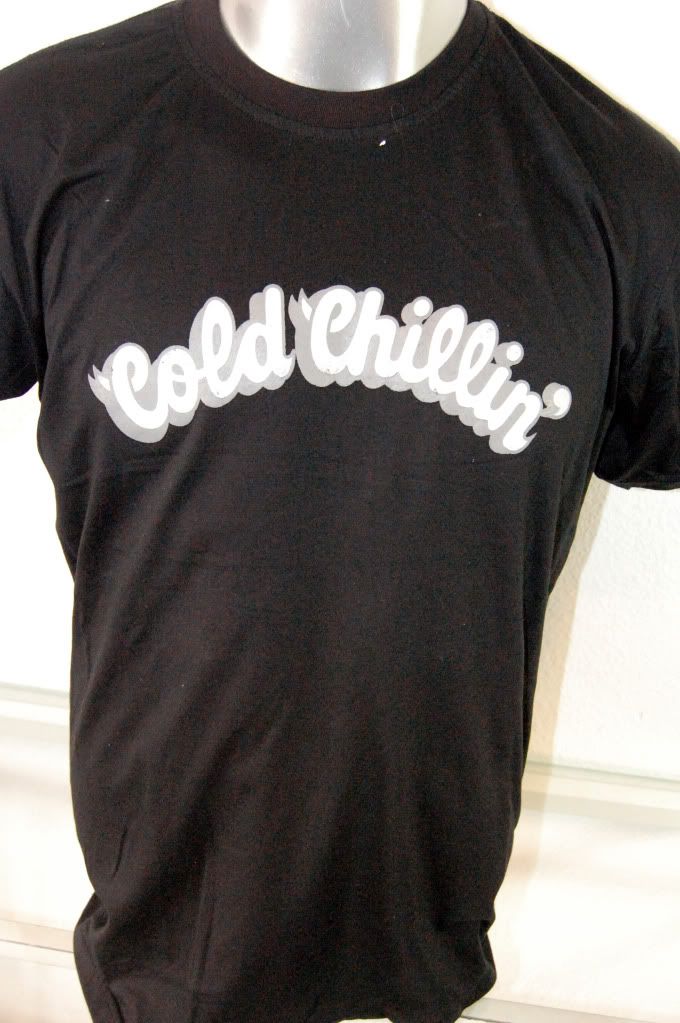 Please come back and keep me warm.
Photos from photobucket